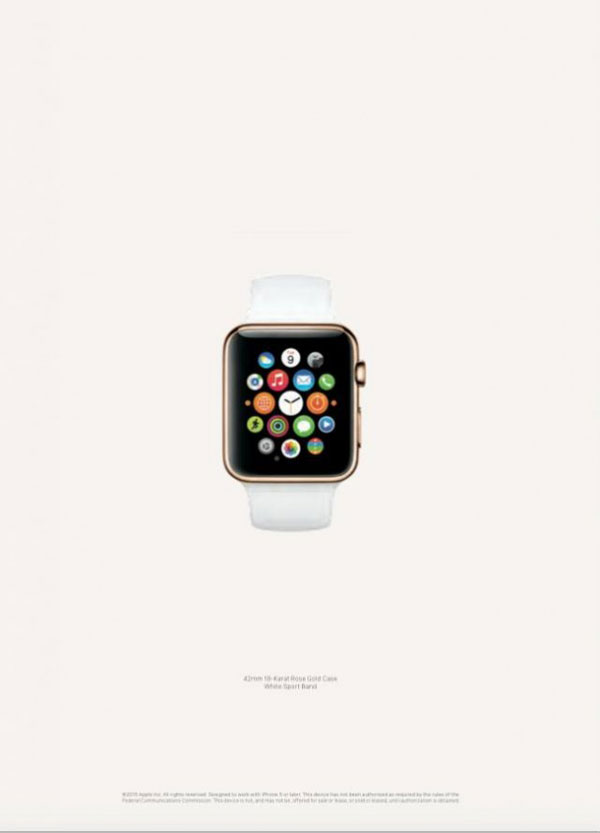 Rumors seem to think that Apple is about to make an official announcement for their smartwatch, an event that could change the face of the watches market. Swatch's CEO seems pretty confident that it will not lose ground, but it has also announced its own smartwatch, so I guess we'll find out the truth pretty […]
The post The beginning of the great smartwatches war appeared first on Designer Daily: graphic and web design blog.
Download the free transport icons package now!
Tagged with: Apple, Articles, Blog, Industrial design, Inspiration