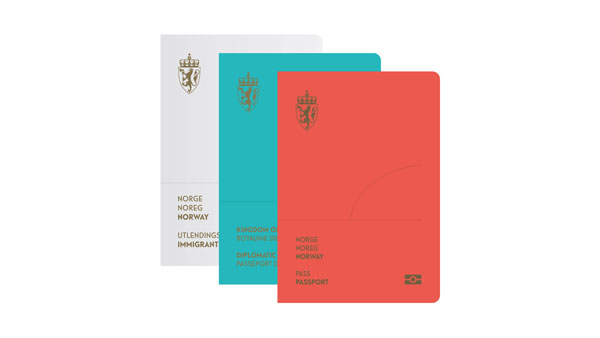 As a Swiss, I can't complain too much about the design of my passport, but this gorgeous redesign of the Norwegian passport by Neue really makes me want to move to Northern Europe. Norway already had a redesign of their banknotes that was just stunning, the country is about to get the coolest passports too. […]
The post Gorgeous redesign for the Norwegian passport appeared first on Design daily news.
Download the free transport icons package now!
Keep Reading