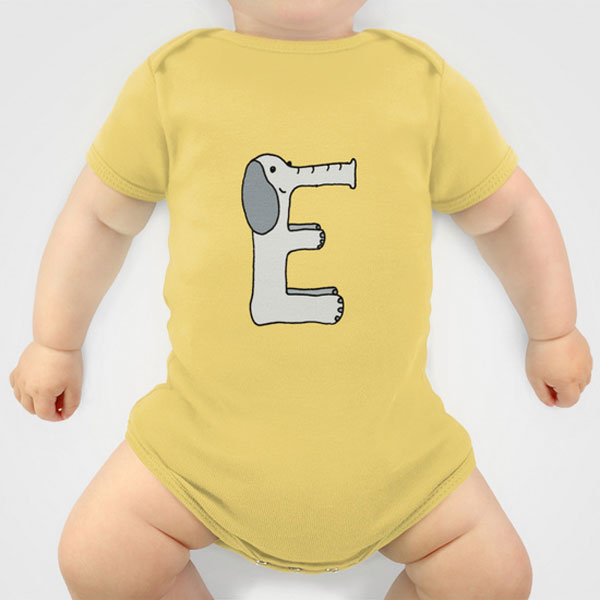 If you have to make some gifts for kids this Christmas, I'm going to be shameless and plug in my recent Elefont products that would make the perfect purchase for this occasion. Elefont T-shirts and prints Find the right letter according to the kid's name, then chose between onesies, kids T-shirts or simply art prints. […]
The post Last-minute gift ideas for this Christmas appeared first on Design daily news.
Download the free transport icons package now!
Keep Reading