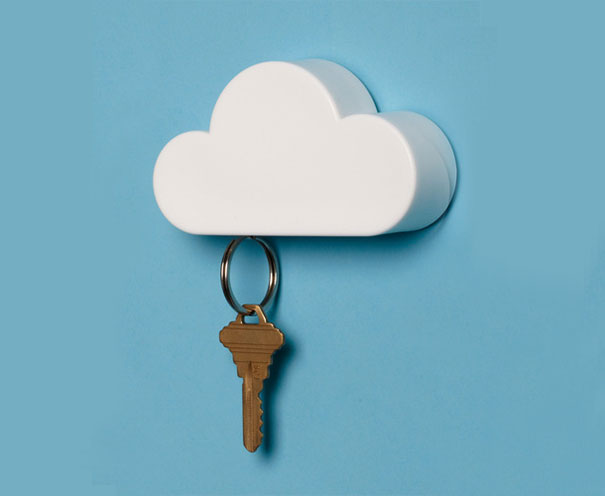 How many of you are victim of losing keys quite often? Maximum of you, isn't it? Today in this post, we are introducing you 13 awesome key holder designs that will make you think twice before losing any key. These key holder designs are simply mind blowing that will not let you lose your keys […]
The post 13 awesome key holder designs appeared first on Design daily news.
Download the free transport icons package now!
Keep Reading