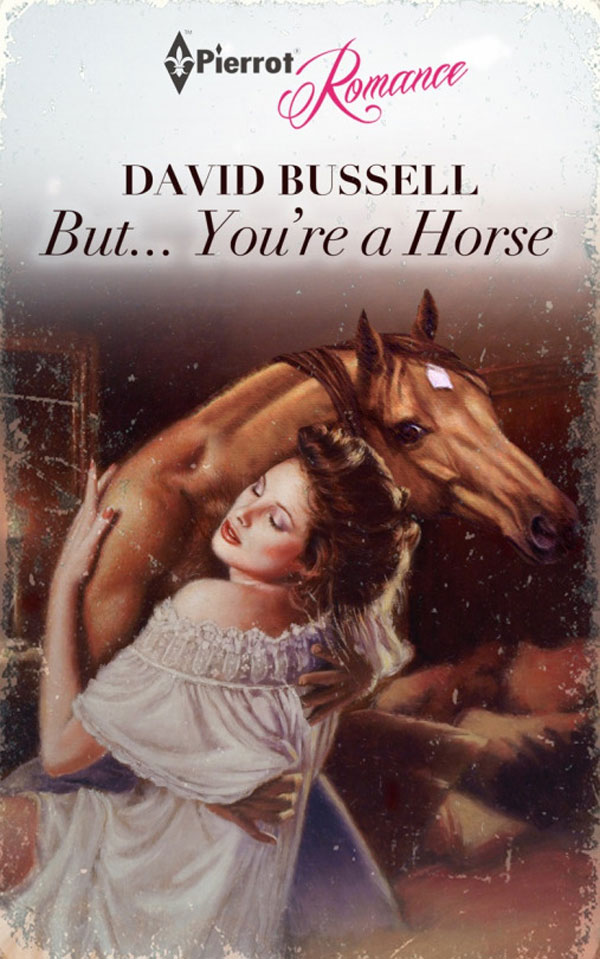 If looking at bad design makes you feel better, you should go ahead and subscribe to the Kindle Covers Disasters Tumblr blog right away. The site aggregates self-authored Kindle book that didn't hire a designer and just threw random images together, along with strange color and type combinations. It's not all about design though, the books […]
The post Kindle cover disasters, design gone very wrong appeared first on Designer Daily: graphic and web design blog.
Download the free transport icons package now!
Keep Reading