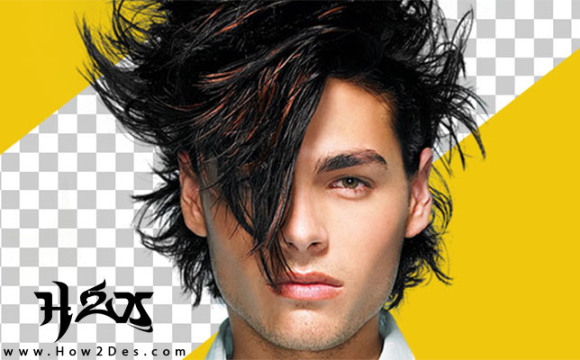 Nobody is born perfect. It requires hard-work, dedication and passion to be successful. If you are novice designer using Photoshop and aim to be a successful designer then you must know the available Photoshop tools, filters and use them appropriately. In order to make you well known to the tools and how to use them, […]
The post 15 very useful Photoshop tutorials for designers appeared first on Design daily news.
Download the free transport icons package now!
Keep Reading