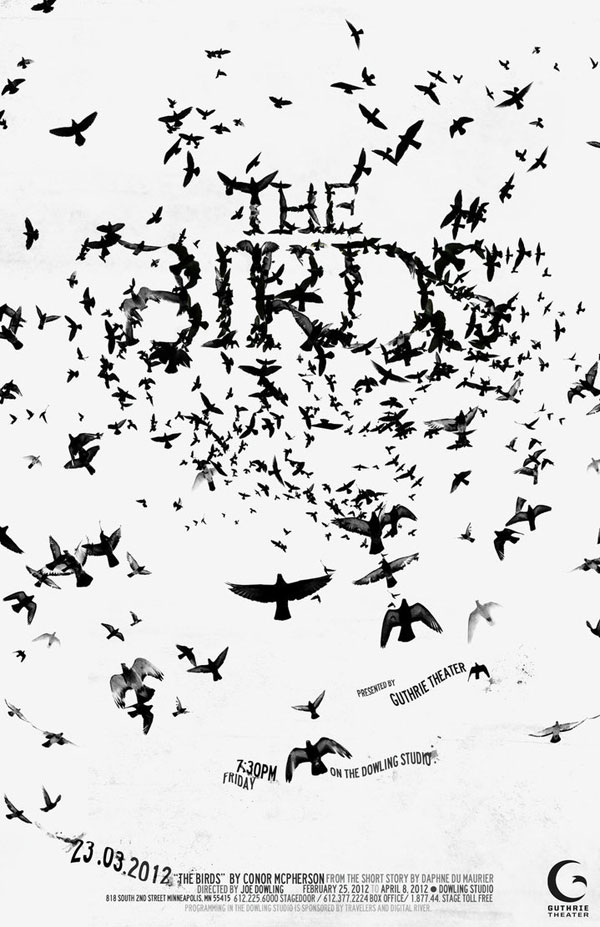 At the core of communication, there is the need to transmit a message. Images are powerful for that and can convey some things better than letters. In my opinion, typography is still the best way to communicate when it becomes more than simple letters, but an image in itself. This selection of typographic posters is […]
The post 10 gorgeous typographic posters to inspire you appeared first on Design daily news.
Download the free transport icons package now!
Keep Reading